I have been doing computer graphics for several years now, starting with Corel 3,
then using most of the usual graphics platforms. At one point I even took a whirl at a trial copy of Bryce.
After the experience of Bryce I was a little turned off 3D rendering programs.
A couple of weeks ago I happened upon POVRay (Point of Vision RayTracing) and I was hooked!!
So here are the results of my beginning journey into the fascinating realm of 3D rendering with
POVRay. Hope you enjoy the pics as much as I enjoyed letting my creativity run wild in POVRay
Or
---
(Click on the thumbnails for the full size pics)
Added 15 - 2 - 98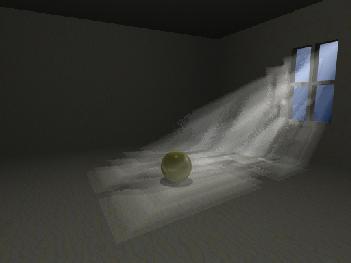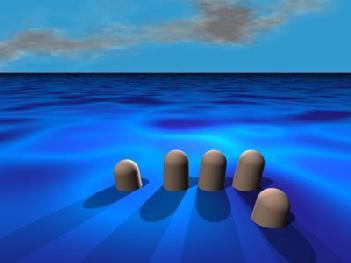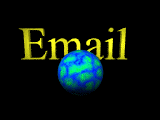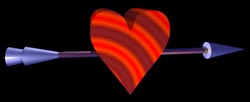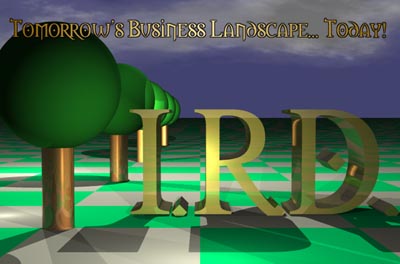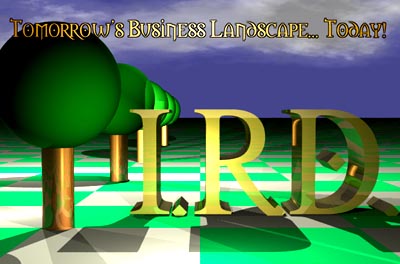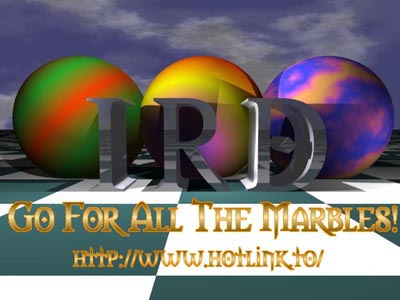 ---
Added 17 - 2 - 98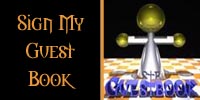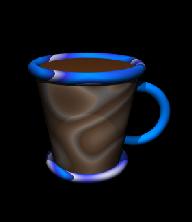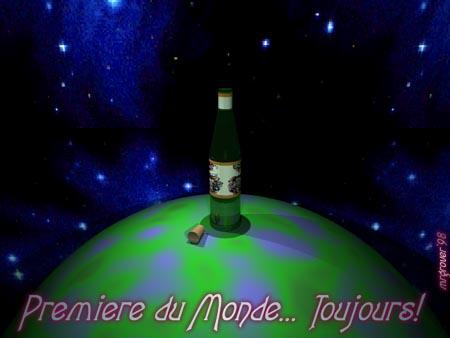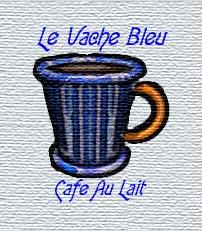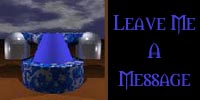 ---
Added 21 - 2 - 98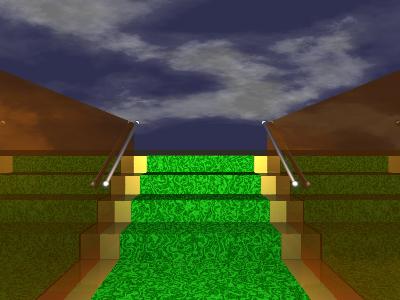 ---
Added 27 - 2 - 98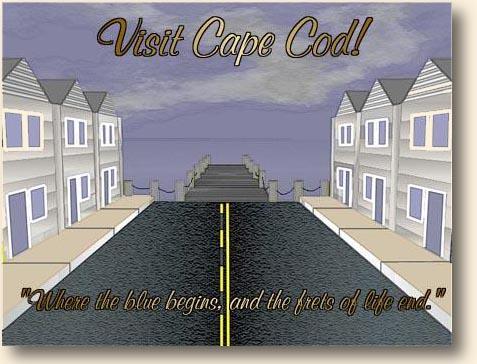 Okay so this doesn't look like POVRay... Actually it is.. although I did run the final renderings through
the Coloured Pencils filter in PhotoImpact... Nice effect I think... :c)
---

---
Click on the graphic to vote for this
page as a Starting Point Hot Site.
---